District 9 of Area 43: New Hampshire Alcoholics Anonymous serves members and groups in the following areas:
Auburn, Brentwood, Candia, Chester, Danville, Derry, Epping, Fremont, Hampstead, Kingston, Londonderry, Newtown, Newtown Junction, Raymond and Sandown.
Need Help?
If you are struggling with alcohol or want to talk to a member of Alcoholics Anonymous?
Our hotline is available 24/7 by calling
Here you will find everything you need to know to stay current with District 9, announcements, events, meeting minutes, and more!
A complete listing of A.A meetings in District 9 and how to find A.A meetings anywhere.
This includes live, virtual, and hybrid meetings.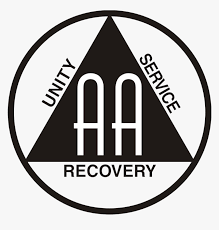 The only requirment for A.A membership is a desire to stop drinking......